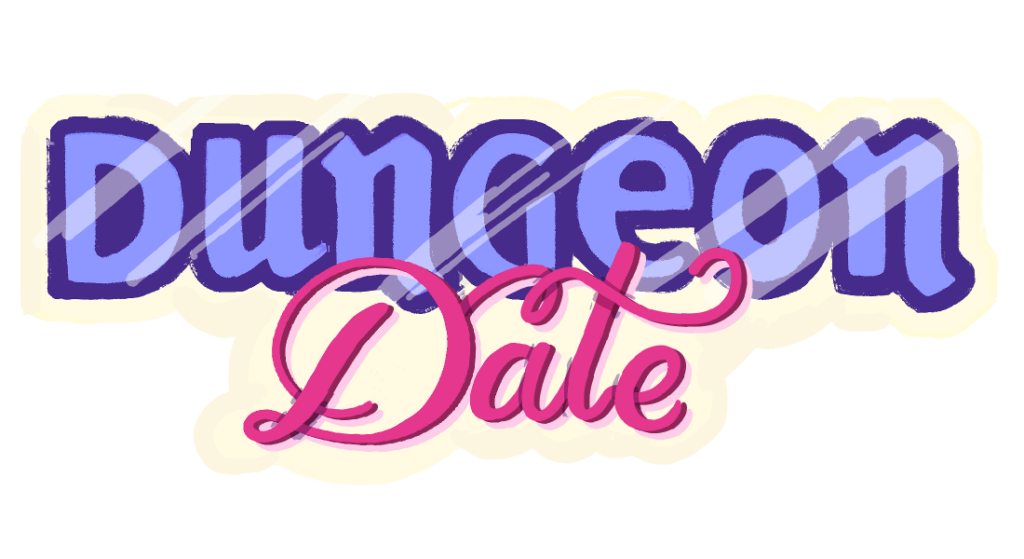 Coming to Kickstarter in February 2020!
Date an owlbear, make friends with a gelatinous cube, backstab your best friend's orc boyfriend! Dungeon Date is a fast, fun card game for 2 to 4 fresh-faced adventurers. Build an outfit of stylish adventuring gear, then use your sweet look to romance, befriend, and slay a dungeon-full of monsters!
Sign up to receive announcements for the Dungeon Date Kickstarter below!